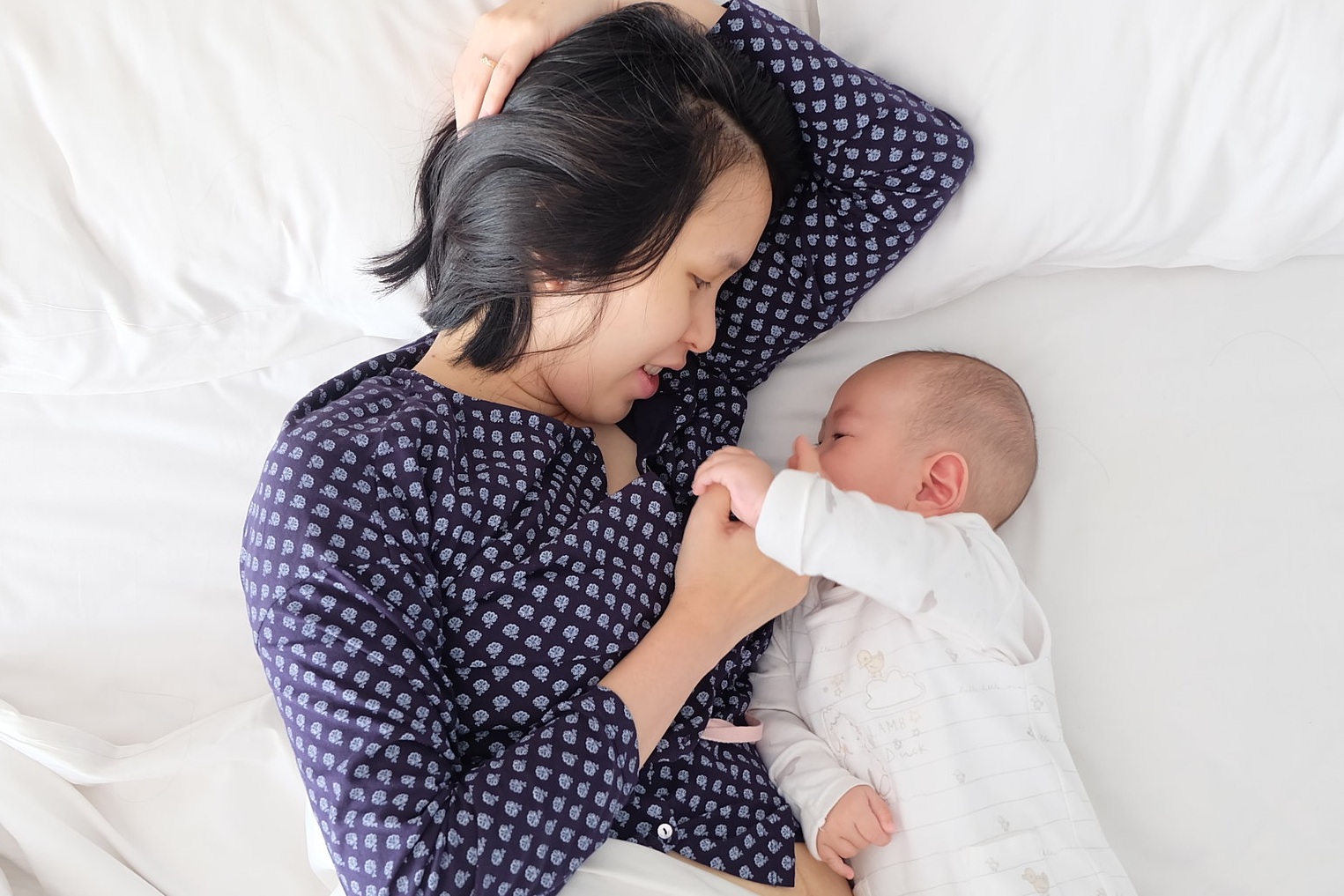 As a certified lactation counselor, Sunday Tortelli is fully prepared to support you in accomplishing your breastfeeding goals. She can help you
Understand the dynamics of the breastfeeding family

Provide guidance and support as you begin your breastfeeding journey

Assist both parents in understanding their baby's special needs and communication style

Identify effective milk transfer

Troubleshoot the most common breastfeeding issues and concerns

Provide resources and referrals for support for more complex issues outside of her area of expertise or scope of practice
Breastfeeding support by phone or email is provided as part of The Doula Experience birth doula services.
As a doula client, f you want or need more individualized attention, you can schedule additional consultations during pregnancy or postpartum.
If you are not a birth doula client of The Doula Experience, consultations are also available to you during pregnancy or postpartum.
Please inquire about the availability of prenatal or postpartum consultations before paying the fee in the Online Store.